You're using an outdated browser. Please upgrade your browser or activate Google Chrome Frame to improve your experience.
Criteria
Funding criteria for Australian charities
Organisations applying for a grant from Newman's Own Foundation must be a registered charity with ATO Deductible Gift Recipient (DGR) and ATO Income Tax Exempt Charity (ITEC) status, and receive minimal Government funding. Although there are 700,000+ community or non-profit organisations in Australia, only 57,000 are charities and approximately 20,000 of those have Deductible Gift Recipient (DGR) status.
Grants from Newman's Own Foundation must be spent on a project run by an Australian charity, which is expected to commence the year following the receipt of funding.
Newman's Own Foundation supports organisations and programs in the following focus areas that continue Paul's legacy of giving and create opportunities for long-term impact.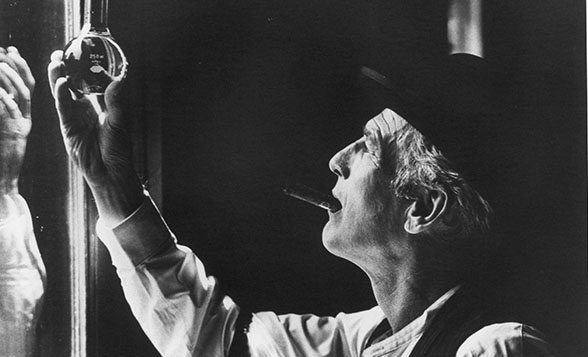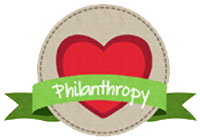 Encouraging Philanthropy
Organisations that promote the practice of philanthropy and/or rely on philanthropic support to fulfill their missions.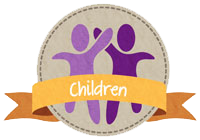 Children with Life-Limiting Conditions
Organisations enhancing the quality of life for children with life-limiting medical conditions, and/or for whom the experience of childhood has been disrupted by circumstances beyond their control.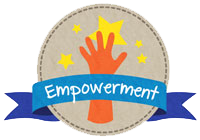 EMPOWERMENT
Organisations that empower people to overcome extraordinarily adverse circumstances, and/or provide equal access to human rights and contribute to the development of a civil society.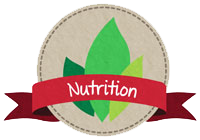 NUTRITION
Organisations implementing model solutions to issues of hunger and nutrition for underserved communities.
Newman's Own Foundation Generally Does Not Fund


Organisations that discriminate on any basis
Specific religious activities or beliefs
Lobbying or political activities
Major research projects
Any litigation that is underway, contemplated, or completed
Direct grants to individuals
Multi-year grants requiring recurring budget expenditure
International travel or individual travel/study grants.